When I Walk Through That Door
This is a beautiful series of poems narrating the journey of an immigrant mother. The cover was one of my favorites to design last year and the finish was a gritty matte which worked with the contrast in the image without dulling it down.
Looking for Lorraine
A New York Times Notable Book of 2018
Poetry books are some of the juiciest assignments :) The covers can be conceptual and unapologetically designed.
MUHHAMAD ALI: The Greatest
Cover design by me. One of my favorite projects. (Not a children's book, but an adult general interest book-- have a read!)
cover illustration
I met the author, Anne Kaier, at AWP in Boston and a pleasant conversation about some work she's seen of mine turned into a fantastically fun illustration assignment. Please check out her website-- and hey! Look what I found:
"There is wisdom in these pages and beauty. Home with Henry is embellished with Carol Chu's soft, minimal illustrations that echo the fragility of Anne's relationship with Henry." —MaryAnn Miller, author of Locus Mentis.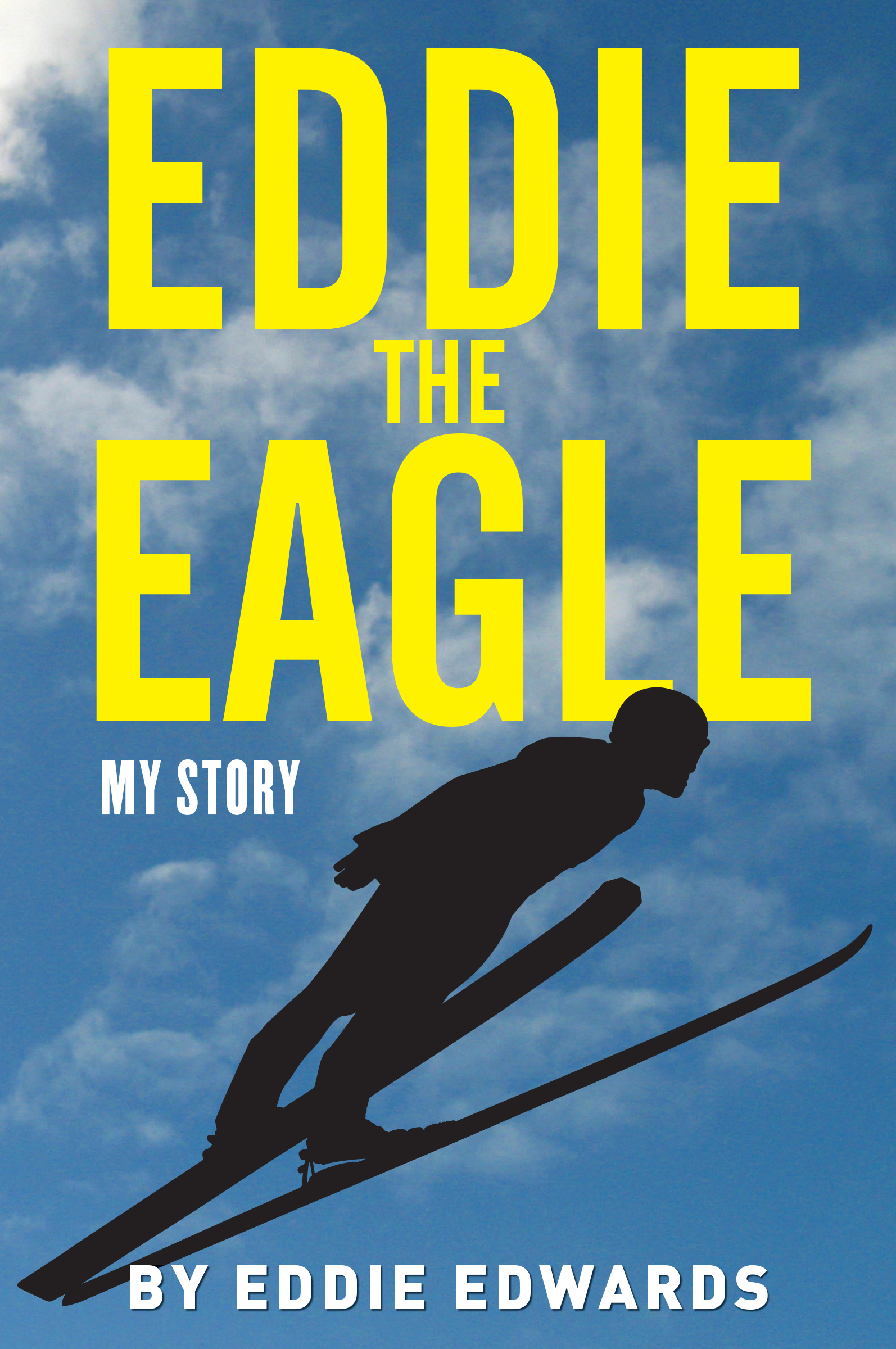 Eddie the Eagle
Eddie the Eagle, the British plasterer-turned-ski-jumper!
In Contempt
#1 New York Times bestseller-- by Christopher Darden.